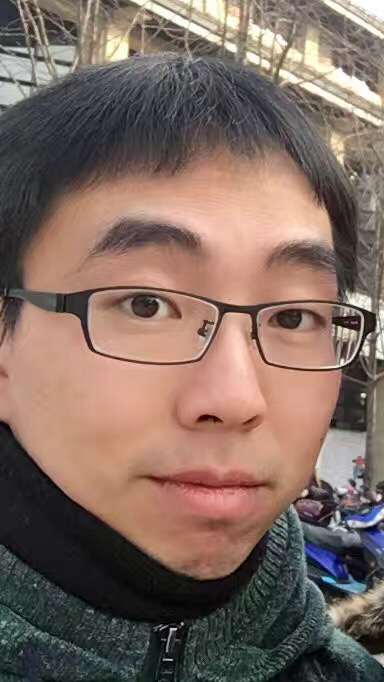 Xiaowen Dong
Oxford-Man Institute
Department of Engineering Science
University of Oxford
Eagle House
Walton Well Road
Oxford OX2 6ED
Email: xdong [at] robots [dot] ox [dot] ac [dot] uk

I am an Associate Professor in the Department of Engineering Science at the University of Oxford, where I am a member of both the Machine Learning Research Group and the Oxford-Man Institute. I am also a Fellow and Tutor in Engineering at Lady Margaret Hall. My main research interests concern signal processing and machine learning techniques for analysing network data, and their applications in studying questions across social and economic sciences.
[2022.10] Two papers accepted at NeurIPS'22 workshops.
[2022.10] Paper accepted at WITS'22.
[2022.08] Paper accepted at Graph-Quality workshop as part of ECML-PKDD'22.
[2022.07] Paper accepted at MLG'22 co-located with ECML-PKDD'22.
[2022.07] We are organising a workshop on NLP and Network Analysis as part of ICAIF'22.
[2022.06] Departmental teaching award for academic year 2021-22.
[2022.05] Paper accepted in MDPI Algorithms.
[2022.05] Talk at The University of Edinburgh.
[2022.05] Talk at Shanghai Jiao Tong University.
[2022.05] Two abstracts accepted at NetSci'22.
[2022.05] Paper accepted at ICML'22.
[2022.05] Abstract accepted at IC2S2'22.