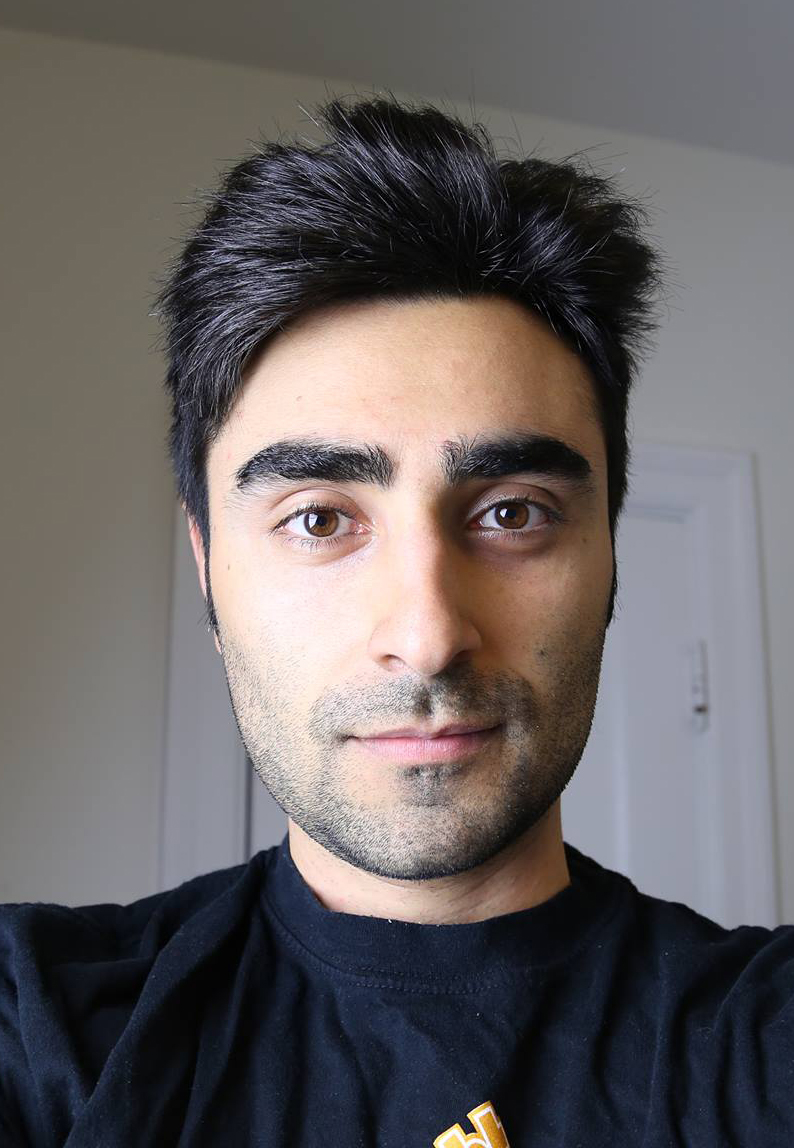 Barmak Heshmat
Research scientist and head of "Inverse Problems in Energy Propagation" subgroup at Camera Culture, MIT, Media Lab, Cambridge, USA.
Ph.D., University of Victoria, Dept. of ECE, Victoria, Canada.
M.Sc. and B.Sc., Dept. of ECE, Isfahan University of Technology, Iran.
Full CV here or visit the publications section.
Field of Academic Expertise:
Optics & photonics: computational imaging, ToF imaging (especially novel acquisition geometries), ultrafast optics, image/display related optics, THz devices, acousto-optics,and nano-optics (especially nanoplasmonics and nanomaterials).
Highlights

THz time-gated imaging on MIT news (Nature Communications Sep 2016)

| | |
| --- | --- |
| Optical brush on cover of MIT website (Sci. Rep. Feb. 2016) | Tyndall windows on MIT News (ACS photonics Jun. 2016) |
| | |
| "Future of imaging" on TEDxBeaconstreet (Nov. 2014) | Locating fluorescent tags behind diffusers in Nature Comm. (Apr. 20) |
| | |
Other creative venues:
Writer and producer of Future Avenues, TEDx speaker.

Technology concept designer at MIT Imaginarium of Technology (MIT2)